If you're living in the state of Utah and opened up PornHub today, you might have been surprised to be greeted not by the usual wall of clips, but a singular video followed by a couple explanatory paragraphs. PornHub, along with other adult sites owned by parent company MindGeek, blocked access to IP addresses from the state in protest of its recent age verification law. Now, in order to access any site that includes adult material, users must provide proof of age to the web host, and companies that don't comply will be liable if they're sued because a minor accessed their content.
Pornhub decided to opt out of the state entirely in response. In their message for Utah-based users: "We believe that the best and most effective solution for protecting children and adults alike is to identify users by their device and allow access to age-restricted materials and websites based on that identification."
While online searches for VPNs have skyrocketed in the state since the bill went into effect May 3rd, the state has a history of legislation addressing the so-called porn epidemic. Utah, where over half of the population identifies as Mormon, passed a resolution in 2016 declaring pornography to be "a public-health crisis," building the foundation for this month's move: Utah joins several states in enacting similar age verification measures, all part of a larger wave of legislation pushed in the name of "protecting children." Utah's S.B. 287 Online Pornography Viewing Age Requirements reads: "This bill creates obligations and liabilities for a commercial entity that provides pornography or other materials harmful to minors."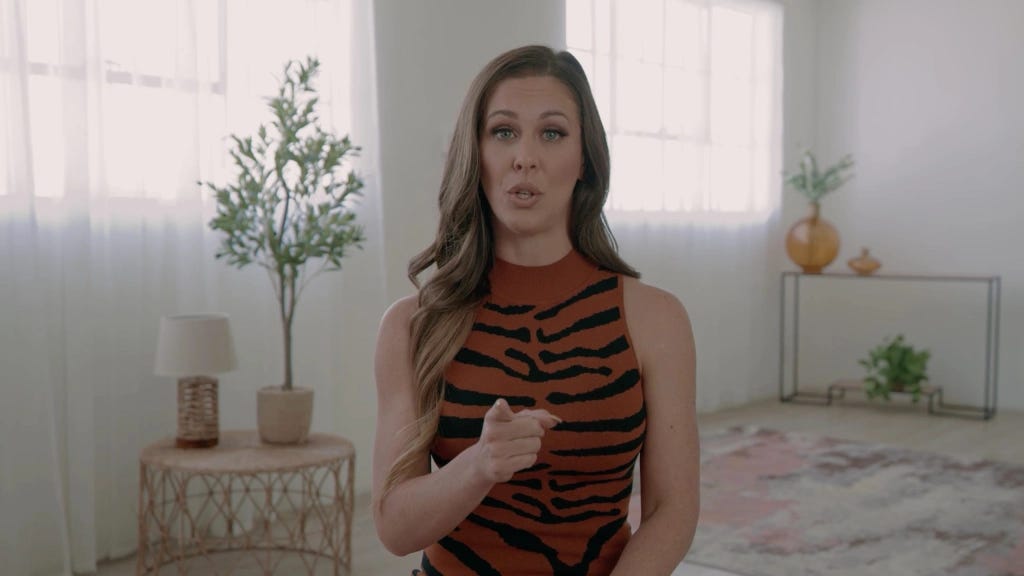 In practice, proponents of these bills are capitalizing on the dual moral panics of pornography addiction and children's safety, all horrifically intersecting at a time our society is experiencing an upswing in puritanism. In the incredible essay Everyone is Beautiful and No One is Horny by RS Benedict for Blood Knife, Benedict traces the converging cultural moments that have brought us to a sexless today:
You've reached the end of your preview access to this essay. Read the full piece here!